my ten most popular recipes of 2013
When I hit the "publish" button to send a post out into the world, I never quite know how the post will be received. I'm always optimistic that what I've written will resound with someone, and hopefully lots of someones. On your end, you see my words on the screen, a photo or two or three, and, more often than not, a recipe. On my end, if I'm lucky, I get to read your comments and emails. This is my favorite part.
Let me clarify: having written the post is my favorite part. Your feedback — emails, comments, tweets, Facebook messages — is my reward, a virtual pat on the back or a comforting hug.
But also on my end, I see statistics. These, my friends, are fascinating. I try not to pay too much attention to them, as statistics can be disheartening. A post that I feel represented some of my better writing may completely bomb in terms of page views. On the other hand, a post that I didn't put as much effort into may win out as the most viewed post since I started this site. It's a bit mind boggling.
I thought it would be fun to share with you my ten most popular recipes of 2013. These are the posts that have the most reader views according to my blog statistics, from January 1st, 2013, to now. I was a little surprised, but pleasantly so.
On to the list…
 * * * My Ten Most Popular Recipes of 2013 * * *
And, last but not least, my top viewed recipe for the year was: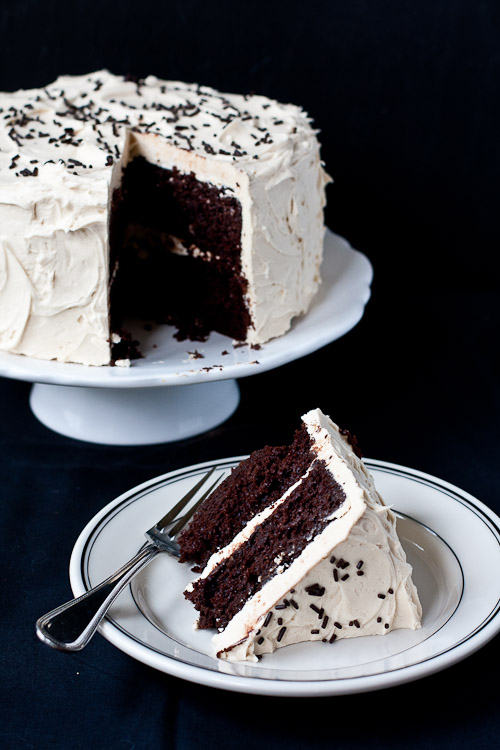 It's no surprise to me that the top ten is filled with sweets, with just a few savory dishes present. I'm very much a baker at heart, so that tends to be what I share here.

But here's my big question: was your favorite recipe – or post – in this list? If not, what was it?

wp_reset_query(); ?>