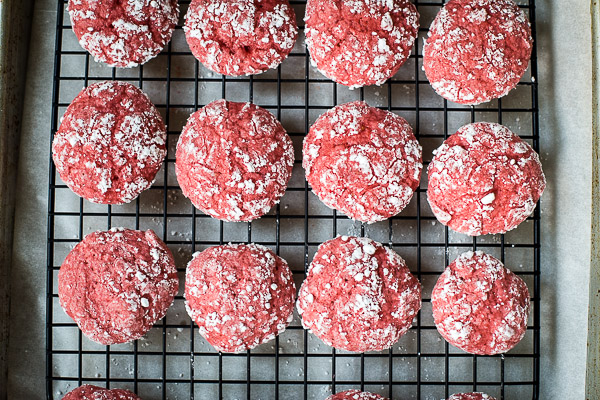 I have been referring to this week as my guilt-week. I know I should call it what it is – a vacation week – but the whole reason it exists is because of mommy guilt.
Early in the summer, after spending their first week or two at their school-sponsored day camp, my ten-year old started in on me.
"Why can't you just stay home with us?" Madeline asked. "Why can't you not work in the summer?"
She tried to convince me that if I had a different job, I could have the summers off. Some of her friends were able to stay home all summer, and they didn't get sent to day camps. She suggested possible career changes for me – artist, jeweler, architect – that would be more conducive to having free summers. I told her that I was pretty sure most artists, jewelers, and architects also had to work in the summer months, but nice try.
I knew what she was getting at, though.